On Sunday, as we recalled Jesus' triumphal entry into Jerusalem with its palm branches and shouts of praise, I remembered that the word 'hosannah' does not translate as 'hurray' but as 'save us!' And all of a sudden the story that we unfold this week takes on a very contemporary edge.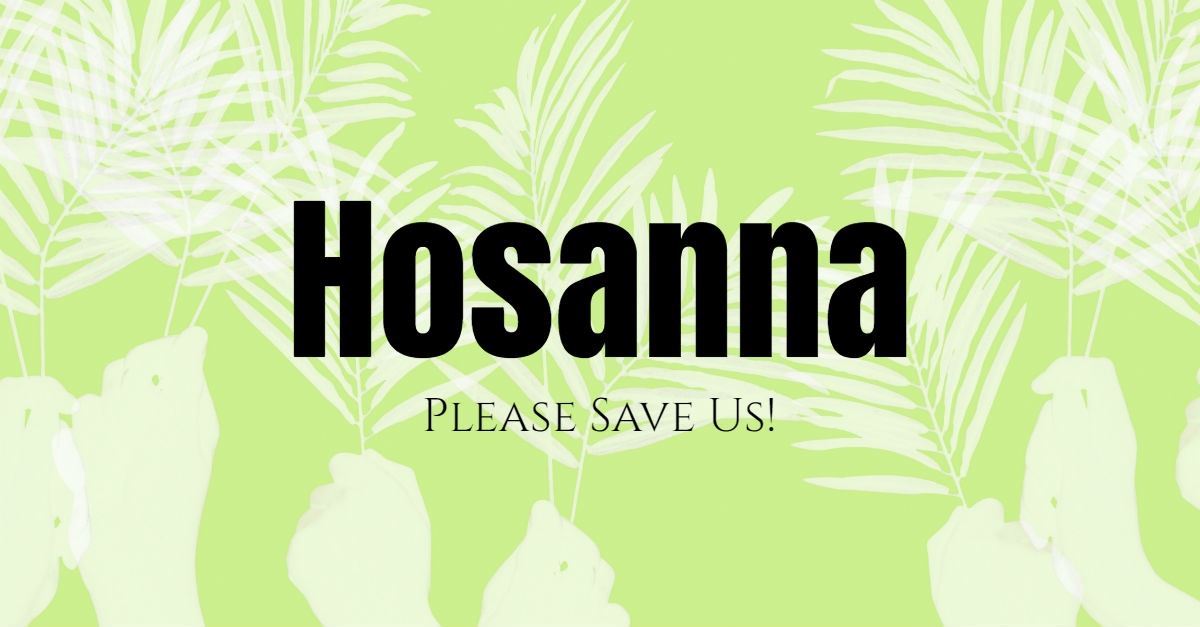 We cannot help but hear this tale through our own current experience of pandemic and social isolation. Yesterday Anne helped us ponder of the wastefulness or not of panic buying; of building HS2; or using venthilators on over 70 year olds with underlying health conditions at the moment; and of Mary of Bethany use of a year's wages to buy perfume to anoint Jesus. In her case at least - that extravagance was an act of adoration and worship of the Jesus who had transformed her life and that of her sister by raising their brother Lazarus' to life.
The same crowd that cried out to Jesus to save them in previous days, have generated some further, perhaps more in-depth enquiries of what that saving help might mean … but from the non-Jewish Greek community. They want to see Jesus. Is He wasting his time giving them attention, or not?
Jesus doesn't really answer their request for an audience - and as Greeks they might have expected wise words and rhetoric from this teacher - instead, Jesus seems to speak to Andrew and Philip about the hour having come for the Son of Man to be glorified. A strange response indeed. For St John, the verb to glorify comes over 20 times in his account of Jesus life beginning with
"And the Word became flesh and lived among us, and we have seen his glory, the glory as of a father's only son, full of grace and truth."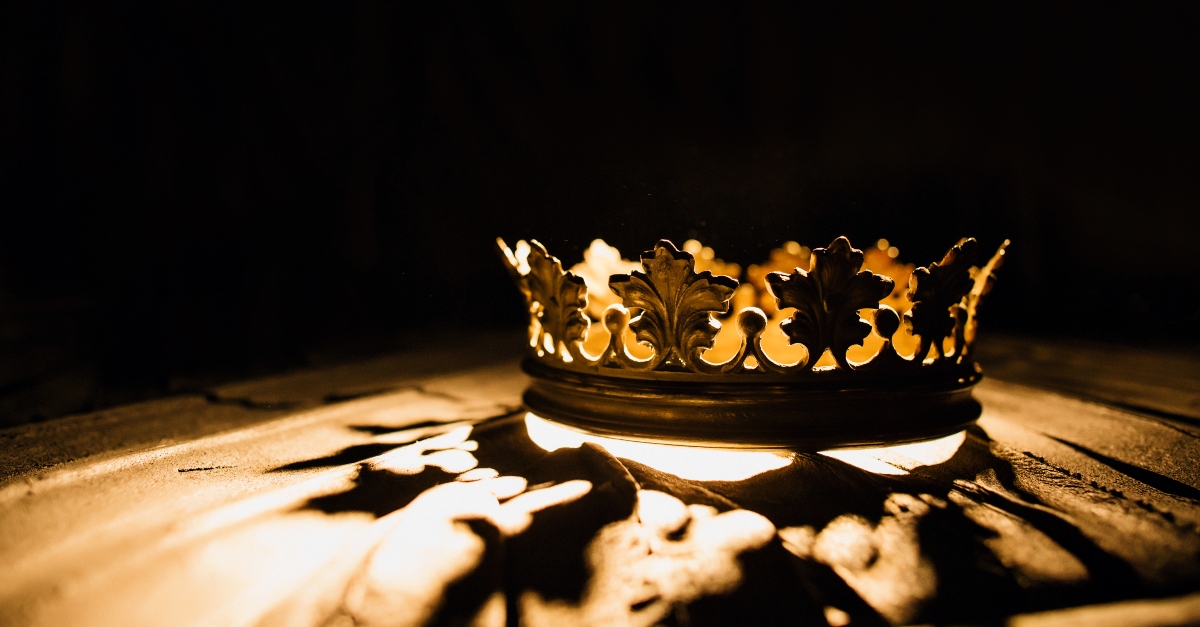 The verb to glorify has a complex meaning. Glory, doxa, in the New Testament is a translation of a Hebrew word - kavod - which means heavy, honour, respect. Someone who has gravitas or authority. Glory, doxa, in Greek society meant common belief or popular opinion. To see the glory of God in the Word made flesh, for John, is about experiencing something of the profound extraordinariness of God in and through Jesus.
To me, Jesus is responding to the request for an audience with Him from those Greeks by reminding them what any time listening to his teaching or seeking to live lives as he has done means. Perhaps this
may be the best way of understanding what the verb "glorify" means. To listen to Jesus means to learn and learning leads to following and following Jesus points ultimately on towards the cross. To glorify God, for Jesus, is not to appease God's anger over human sinfulness, but because a death like his can be the means for bearing much fruit. I know that Archbishop Oscar Romero found great consolation in this verse when his own life was threatened and, in fact, his words have reverberated ever more strongly since his assassination.
'Save us!' is the prayer on every person's lips in these days of pandemic. It's a cry to our healthcare professionals; to our politicians; to scientists working on a vaccine.
Save us! Is the same taunting cry from the thief crucified alongside Jesus and from neighbours and newspaper editors - why did God inflict this disease on us and how come Jesus is not acting?
In response to the request for an audience seeking wise words and lifestyle choices, Jesus instead points towards a weightier matter; a time and place where God will be honoured and people's requests will be answered; where popular belief and common opinion will be confronted by the profound extraordinariness of God at work in Him - on the cross.
And in days where families and communities are shattered by grief, here we see a Jesus confronted by that same weight and fear - his soul is troubled; fearful in the depths of his being; to his very core. For Jesus to answer our cries for saving help still, and especially in these days, this is a road he acknowledges he needs to go down.
In these days of pandemic, we will each be heavy with profound and puzzling questions and faced with the reality of death; but we journey these days with Jesus who willingly chose to walk to the cross and embrace it knowing that through it a new relationship with God will be forged for all people everywhere. At the cross we will be heavy with profound and puzzling questions and have to face the reality of death head on, but there we are confronted with glory and an offer of eternal - life transformed by the love and the glory of God in the now - is made still.